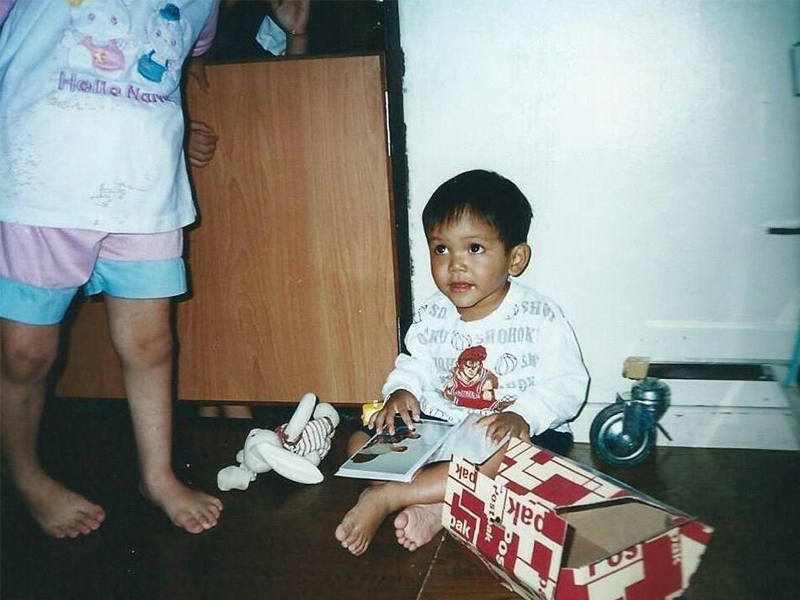 Search for families
2019-09-08
Who is my biological mother?
My name is Chu-Fei Tsai. I am eager to reunite with my biological parents. Would you please help me?
My name is
Chu-Fei Tsai, I was born in Taiwan, and I was adopted by Dutch parents when I was 2 years old. I appreciate the wonderful things that life has brought to me very much. However, never presume adoption will make a child's life be as good as lots of adoptees' description. Lots of adoptees including me, we are all bearing the sorrow of losing birth mother and family. This feeling has never disappeared, just because I am the adopted child.
In the past few years, I have been trying to search for my birth parents. But it is not easy, it should be said as very difficult, because I only have very limited information: about my birth place and myself. With the assistance of some people and organizations, I devoted lots of energy to root searching. The story about me that I have collected so far is as the following:
In 1998, there was a woman surnamed Chang, who lived in Hsinchu and had been married for many years without giving birth. She heard from a neighbor that there was a n
ewborn whose
birth parents were Filipino migrant workers

, the parents were unable to take care of this baby, whom was me. It is said that the neighbor was working in

Der-Kwei cosmetic company

at that time. Afterwards, accompanied by this kind neighbor, Ms. Chang came to a Karaoke store, which the migrant workers often gathered, on Niupu Road in Hsinchu City. She brought me home,

I was born for three to four days

.

There was a red note with me, it said my birth date was March 9th, 1998.
Since Ms. Chang didn't have any information of my birth parents, she went to the Hsinchu Nanliao police station to report the case after taking care of me for about one month. The police followed the procedure and handed me over to the Department of Social Affairs in Hsinchu City for placement. The Department of Social Affairs put me in foster family for placement, and entrusted Cathwel Service to put me up for adoption, and I was adopted by my Dutch parents in July, 2000.
During the period of placement, Ms. Chang still often came to visit me. Afterwards, she got an address from the Karaoke store on Niupu Rd, it was a grocery store nearby an industry district in Taichung, and migrant workers often gathered around there. She heard that that is where my birth parents might show up. Therefore, in April or May, 1998, she took a taxi with a familiar taxi driver and with the neighbor's company, and she finally met my birth parents.
According to the description from Ms. Chang, I look more similar to my birth mother, who seemed to be older and not young and slim. She was crying and looked sad; My birth father was young, about more than 20 years old, he was thin, not tall and tanned. Both my birth parents were afraid of being repatriated.
The above is the story I have collected so far about my birth. Unfortunately, the name of the Karaoke store and the address of the industry district in Taichung are not preserved, and the neighbor is lost in touch due to moving house. For many years, I have been asking myself a question: who is my birth mother? It is important for me to find the answer. I have been coming back to Taiwan for many times, I feel at home here, and I wish to know more about my birth family.
If you are the taxi driver, neighbor, owner of the Karaoke store which are mentioned previously, or if you know any one of them, please contact Child and Juvenile Adoption Information Center as long as there is a chance or possible clue to help me find my birth parents.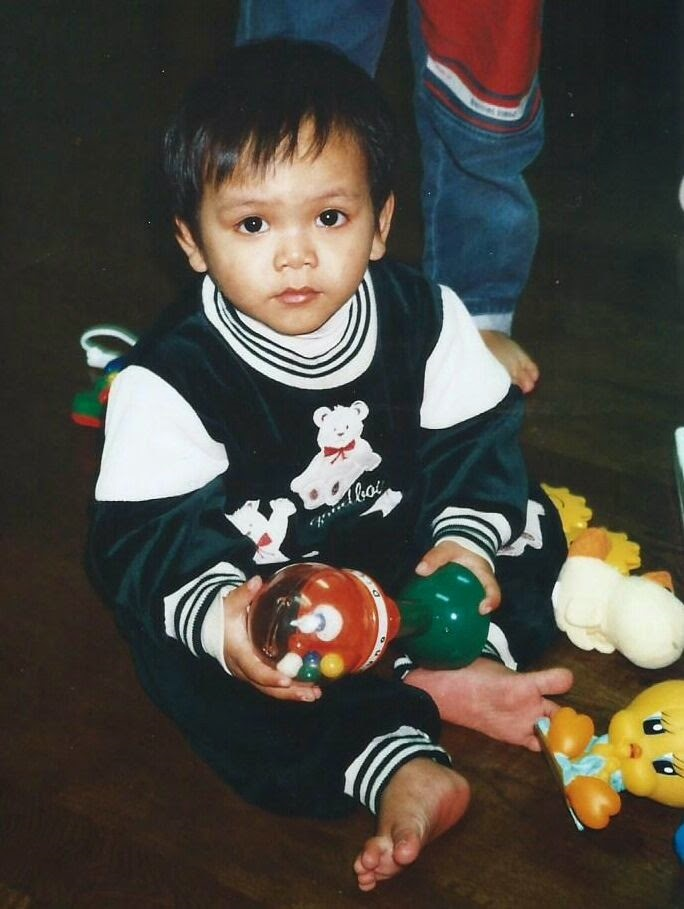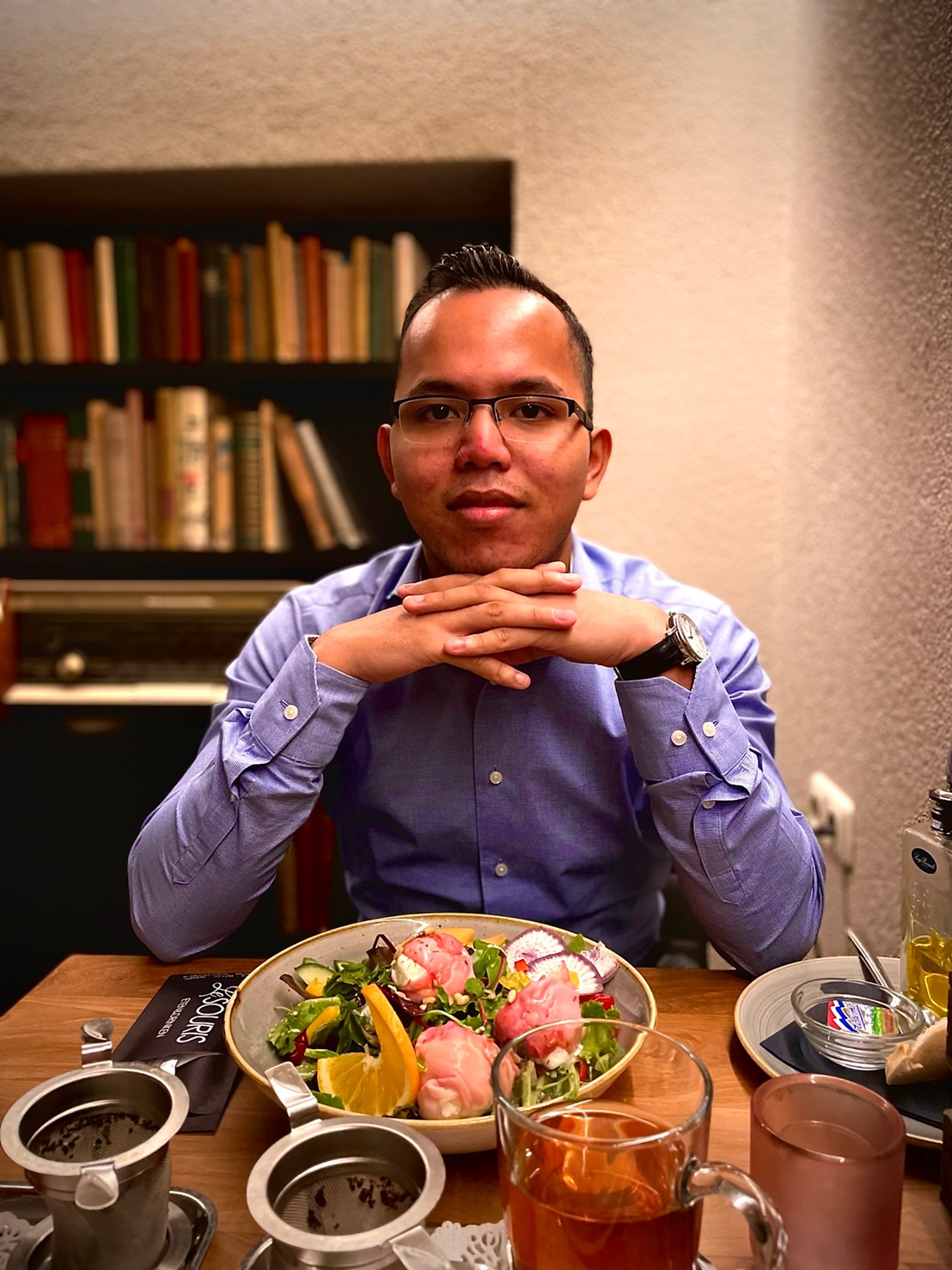 Watch my root-searching video here: