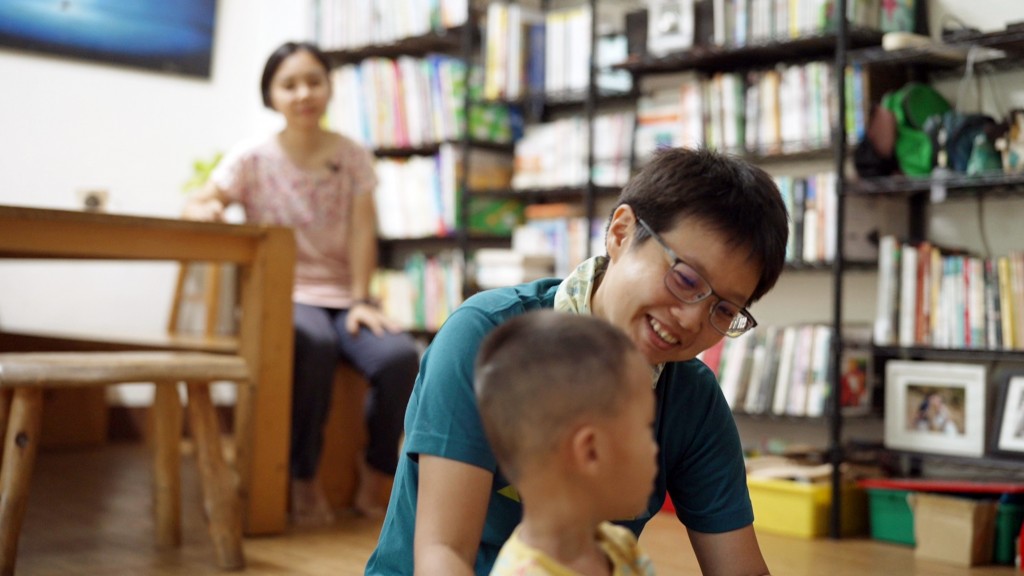 Word 'adopted' no longer needed for IDs of same-sex parents' Taiwanese kids
Interior ministry says law change means equality with heterosexual families
Word 'adopted' no longer needed for IDs of same-sex parents' Taiwanese kids
2023/09/01
【
By Jono Thomson/Taiwan News
】
TAIPEI (Taiwan News) — Taiwan's interior ministry said Thursday (Aug. 31) the word "adopted" will be removed from the national identity cards of children who have same-sex parents.
The change brings the practice for same-sex adoption in line with that of heterosexual couples who adopt, the ministry said. The change was implemented through an amendment to the regulations on national identity cards and household registers.
Speaking to Taiwan news on Friday, Li Hsuan-ping (
黎璿萍
) of the Taiwan LGBTQ Family Rights Advocacy group said for families with same-sex parents, the significance of the law change is in the equality it brings. Li said that when the marriage equality law was passed in 2019, the group noticed the discrepancy for adopted children of same-sex marriages, and since then has petitioned the interior ministry to change the requirement.
"The most important thing is to protect the kids," Li said. She said children will no longer have to disclose this kind of private information on their identification, which is the same as for children of heterosexual parents.
Li said the next step towards equality for same-sex parents adopting kids will be altering the household registration system to allow for a household to register to show a child with two mothers or two fathers. Presently, regulations only allow for one of each, despite same-sex adoption being legal.
So far, these cases have been dealt with on a case-by-case approach, Li said. She said the group had received assurances from the interior ministry that this would be changed.
Li said the ID change requirements were pushed forward with the help of legislator Fan Yun (
范雲
), who was also the supporter of a legal change made in January that allowed transnational same-sex marriages to be registered in Taiwan. Same-sex marriage and adoption is now legal in Taiwan for all those but partnerships where one partner is from Hong Kong, Macau, or China, and the other is Taiwanese.